ILU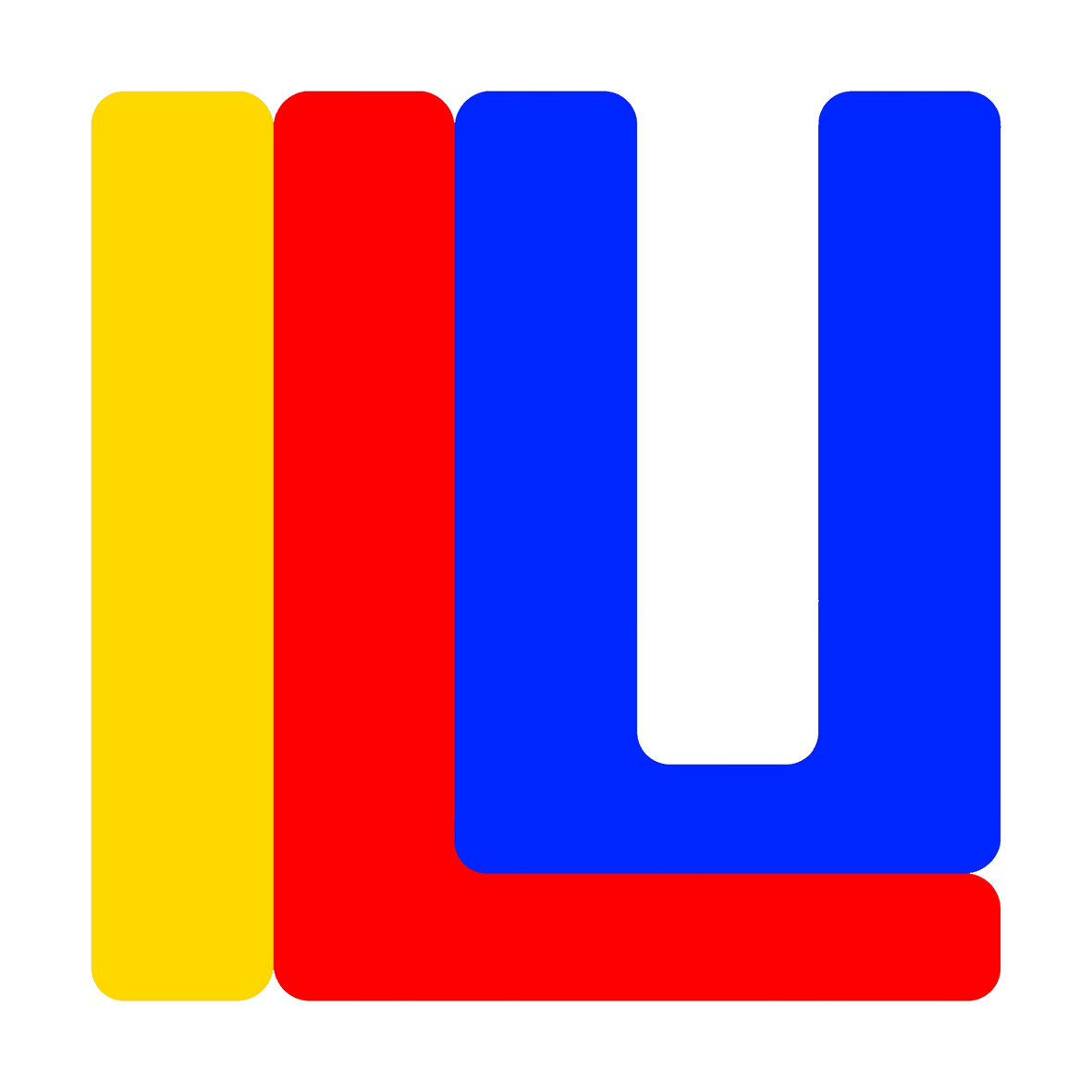 ILU or I Love U
is a registered trademark – the love pro toto logo. 

The basic version is made up of the three primary colours: yellow, red, and blue. 
There are an infinite number of other possible colour combinations, and with the option of including a background in a fourth colour.
Here are a few examples:






Due to the endless number of possible variations, everyone can have their very own personal ILU. How does it work?
Check it out here: 


Naturally, your personalised ILU will appear on your "my love pro toto" page.